Wow, another hectic yet sensational day for Team GB at the Racketlon World Team and Singles Championships. Three more titles were won, by Bruce Shepherd (Men's O60s), Luke Griffiths (Boys U16s) and Leon Griffiths (Boys U21s). Meanwhile, Matthew Davidson (Boys U16s) and Claudia Vincent (Girls U16s) picked up Bronze medals and Alan Cornish (Men's O70s) a silver.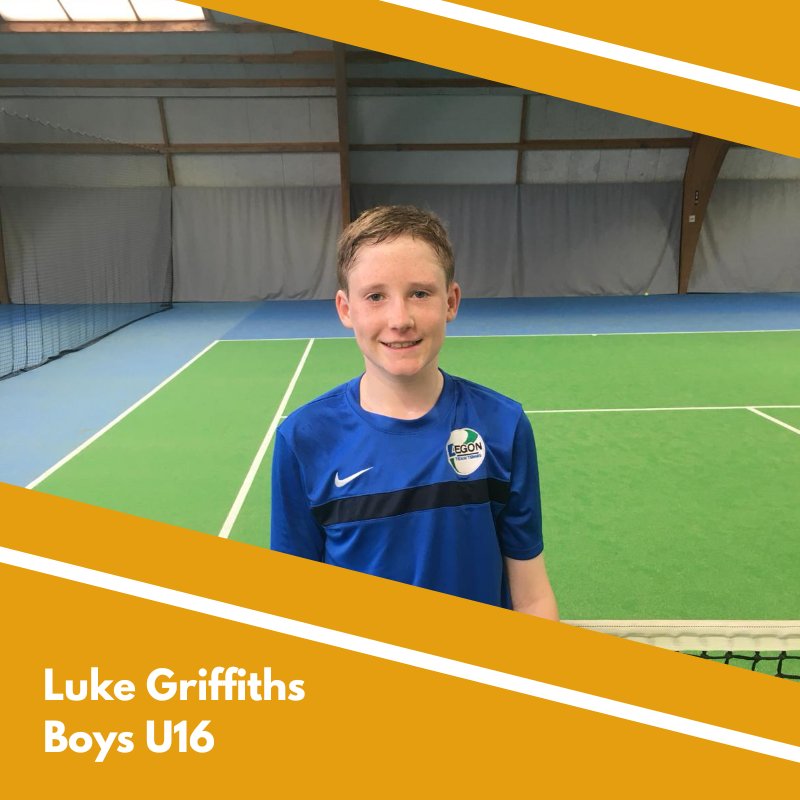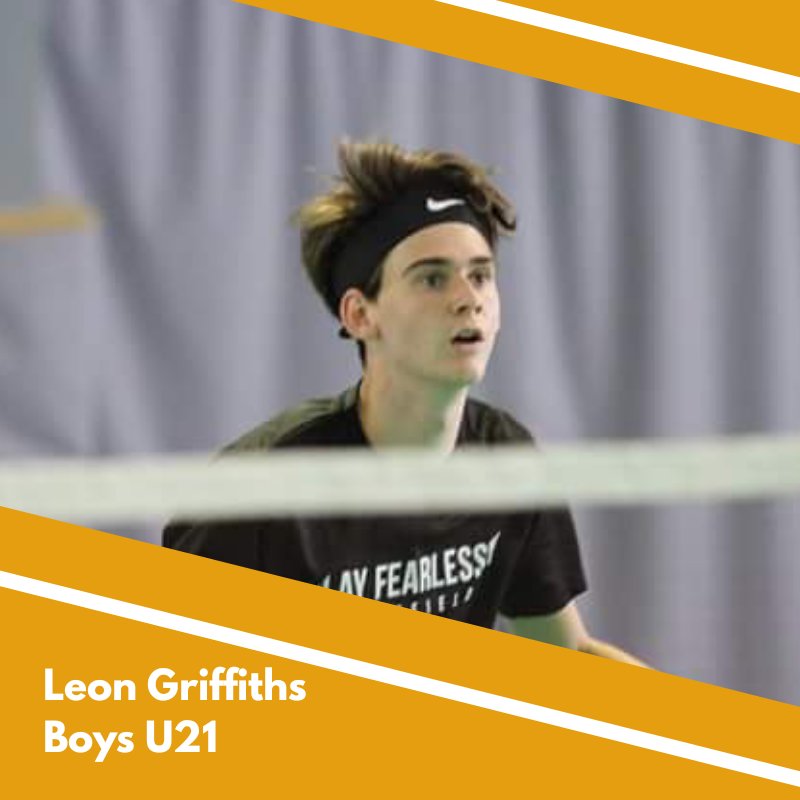 Luke, Leon and Bruce!
Tomorrow is action packed with the Open singles starting and the conclusion of the Vets and Juniors singles and team events. To keep an eye on tomorrow for medal chances includes:
National Teams Championship - GB 1 will be in semi-final action from 8:15 BST, they go looking for a first ever semi-final victory in their quest for a first World Teams title.
National Teams Division 1 - GB 2 are also in semi-final action in Division 1, looking to maintain their status as the best of the non-Elite teams. They are in action from 7:30 BST
Boys U13s Singles - Angus Howard vs Alex Wagner in the Gold Medal match 13:15 BST.
U13s Teams - Angus Howard & James Vincent strive for Team Gold when they face Germany at 16:00 BST. If they win, it is Gold for GB!
U16s Teams - The final placings 1-2-3 will be decided, GB U16 1s, Luke Griffiths and Ross Wilson, but they will face tough competition, especially from Hungary. They will be in action at 9:45 BST and 13:30 BST
U21s Teams - The GB U21s are firmly in the medal hunt, they face Finland at 8:45 BST and then Austria in their final match at 14:30 BST.
Men's O40s Singles - By the time the final goes on court at 11:00 BST, it could be FIR Executive President, Duncan Stahl vs ex-former President Marcel Weigl (subject to the AGM voting). Either way these titans of Racketlon administration will meet to determine their on court status too!
O45s Team - It was past midnight in Zurich (shades of Wroclaw, 2014...) when GB O45s finished their third and final match of the day against arch-rivals and European Champions, Germany.  It all came down to the final set of tennis and in the end it was an overall defeat by four points.  As a result, GB are most likely to earn a Silver medal in their round robin event, but they will still need to defeat Denmark to secure that medal and see how the final round of matches pans out. They play Denmark at 8:15 BST.
Men's O50s Singles - Richard Middleton, defending Champion, reigning European Champion goes looking for another World title when he faces Manfred Grab of Germany at 15:45 BST.  The Machine is playing over his third day in this fiercely contested event!
O55s Team - They to are in semi-final action, facing Germany with a place in the final at stake against either Hungary or Israel. Their semi-final is at 9:45 BST.
Men's O55s Singles - Martyn Langston is in delayed semi-final action, he takes on Volker Sach at 7:15 BST.
O65s Team - 1 win and 1 defeat for the GB O65s means they face two crucial matches tomorrow if they wish to take home a medal. First up it is Germany at 10:15 BST and then Sweden at 12:45 BST.
Not to mention all the Brits in Men's A, Ladies A, Men's B, Ladies B, Men's C, Ladies C and Men's D action over the coming days, starting tomorrow. A preview of that can be found here.  Good luck to everyone playing tomorrow!