It has been a stunning opening day of the 2018 Racketlon World Singles Championships in Zurich as British players produced sensational results across the Junior and Vets categories.  Pride of place goes to our first two World Champions, Hannah Boden (Girls U21s) and Jo Shelley (Ladies O50s), however the hard yards done by other players in a host of categories means that Team GB will be expecting a huge haul of medals on Day 2!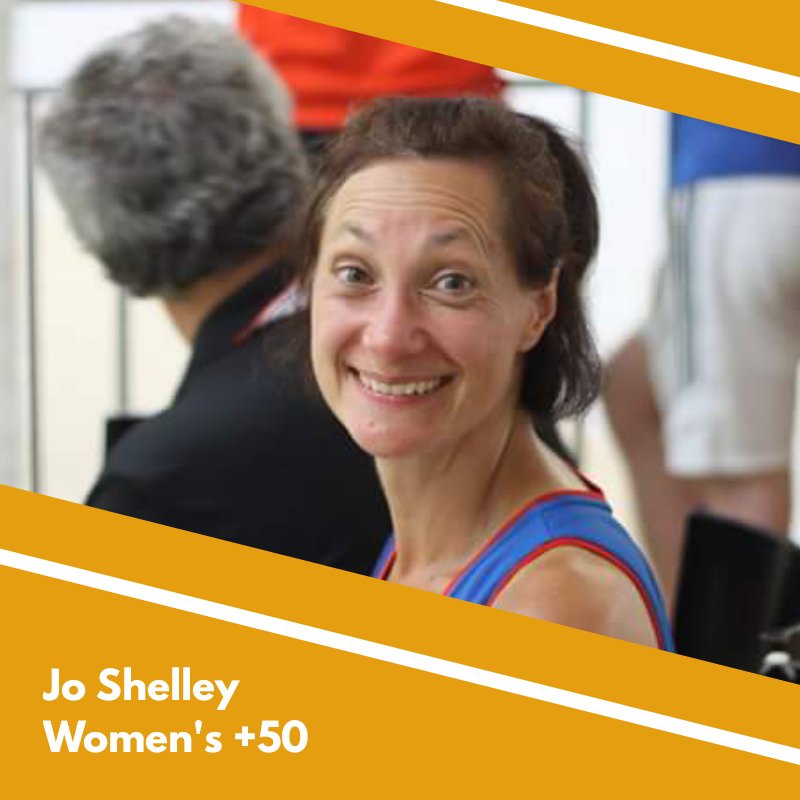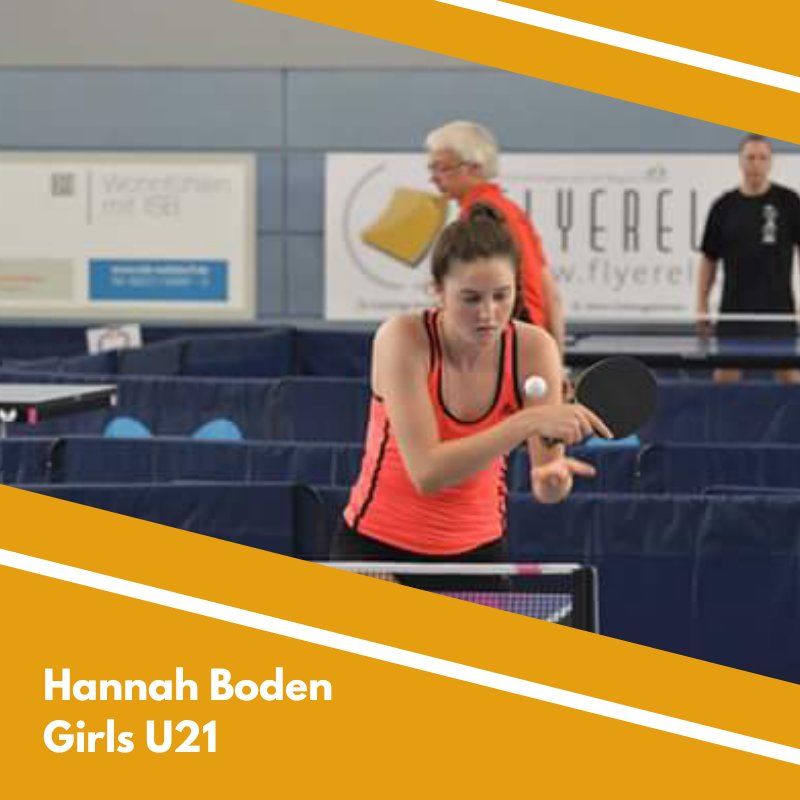 Our Champions: Jo Shelley and Hannah Boden!
In the Girls U21, Hannah dominated the event winning without the need for her tennis racket, especially impressive in her final against top seed and fellow Ladies A player, Zuzana Severinova (Czech Republic), were she won 21-10, 21-3, 14-20.  In the Ladies O50s, Jo, had some nervy moments in her final match.  Having dominated her opening ties, she came up against compatriot Sarah Ball.  Sarah who was fighting for a chance still of second place was not going to roll over and left Jo needing 6 points for the title at tennis.  Sarah led early and had Jo worried at 17-4, but Jo came up with the goods and the 6 points she needed.  Sarah finishes with an excellent Bronze medal in her first World Championships.  There was also a Bronze medal for Sally Walker in the Ladies O55s event, which was won by Katrin Maldre of the USA, in what (I believe) is the first Racketlon World Title won by an American.  
The UK Racketlon Facebook page has been humming all day with updates, but to round up our medal chances in the other unfinished categories we are delighted to say that:
Boys U13s -  Both entrants, third seed Angus Howard and James Vincent won their box leagues, going undefeated through the day!  They come back tomorrow to fight for title and contest the medals in the final group of three where they will be joined by Alex Wagner (Aut).  Both boys are coming home with medals, but of what colour?
Boys U16s - Three of the four semi-finalists are Brits.  Tomorrow (Thursday) morning, Luke Griffiths plays Ross Wilson in semi-final 1 before Matthew Davidson faces the very talented and definite title contender, Botond Francia.  Another two medals in the bag here to be determined tomorrow!
Girls U16s -  Claudia Vincent recovered from an opening defeat to claim two further victories in the Girls U16s, a five girl round robin.  Claudia still needs to play well tomorrow, but she is in with a shot of a medal in this event, with the colour of that medal likely to be silver or bronze depending on how her final match goes on Thursday, starting 7:30am BST.  
Boys U21s - Leon Griffiths has progressed to the final of the Boys U21s event after his semi-final victory over Luka Pentinen. Leon faces an early start tomorrow, his final is at 07:30 BST against a home favourite, Yannic Andrey, who defeated top seed, Emanuel Schopf in his quarter-final.
Men's O40s - After winning through the battle of the Brits semi-final against Jermaine Manners, Duncan Stahl secured his place in the Men's O40s final were he will face former FIR President, Marcel Wiegl at 11am BST tomorrow.  Jermaine fights for bronze against Par Gunnar Mattsson of Sweden.  
Men's O50s - Reigning champion, Richard Middleton is through to the semi-finals of the Men's O50s and will face matches on Thursday morning (10am BST, semi-final) and Friday afternoon if he is to secure a second medal in this event.  The Machines as Richard is known, will be fine with that we are sure!
Men's O55s - Martyn Langston faces a semi-final against Volker Sach on Thursday evening at 20:00 BST.  Martyn overcame top seed Richard Hobzik thanks to an exceptionally cool tennis display, winning 21-4 to secure a 5 point victory!
Men's O60s - Bruce Shepherd cruised into the final of the Men's O60s on the back of excellent squash, finishing the day 42-6 in this discipline. His final is at 9:30 BST tomorrow morning and Bruce faces a stern test in Slovakian opponent Lubomir Budinsky who took out top seed Graham King!
Men's O70s - Alan Cornish has had a faultless day and after winning his box league, cruised through his semi-final of the Men's O70s.  He will return tomorrow to compete in the final, with the hope of sealing the crown at 10:30 BST.  He faces a re-match with Lennart Eklundh, whom he beat by 3 points on Wednesday in their group match!
Summary
Two gold medals, two bronze medals in the bag with two more medals in the Boys U13s and Boys U16s guaranteed.  Additionally, no worse than a silver in the Men's O40s, O60s O70s, Boys U21s and semi-finals in the Men's O50s and Men's O55s also to come.  Additionally, we are hopeful of a medal in the Girls U16s and a bronze in the Men's O40s.  The medal rush continues and hopefully a few more GB World Titles as well!