Hi everyone
Congratulations to everyone who took part in the first ever University Racketlon event at Surrey Sports Park at the weekend and a very well done to Matej Dohnal (Sheffield Hallam) who took the Men's A title and Ezster Dora Soos (University of Bath) who was victorious in the Women's Category, Hayden Lau who took the B  and John Watson (University of Nottingham) who won the C. And to Will Coley, who took the Men's B title on Sunday - congratulations to you all.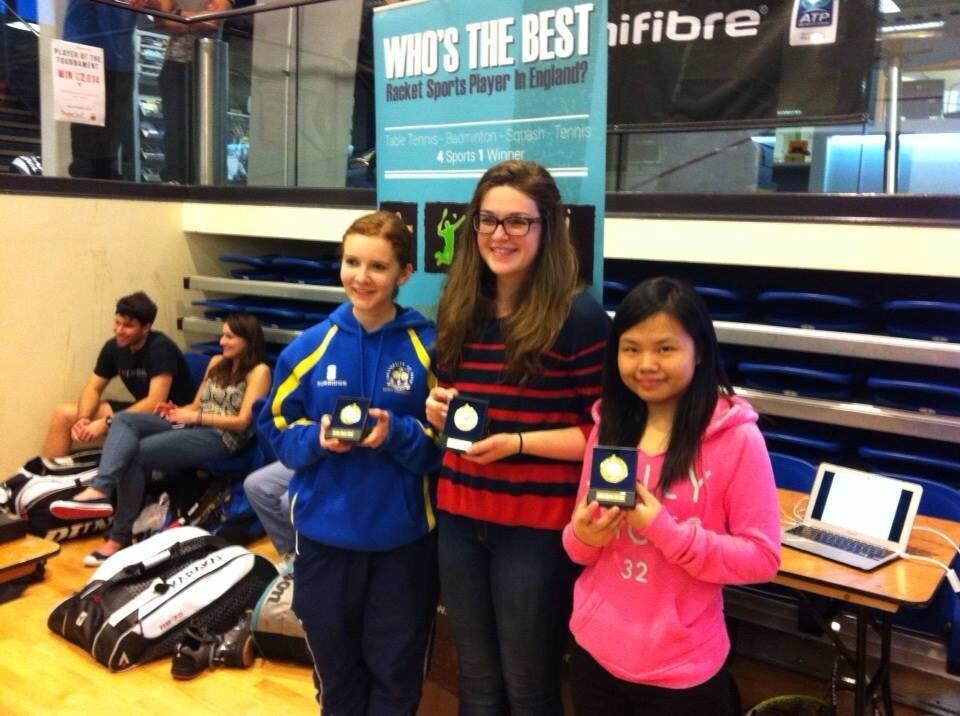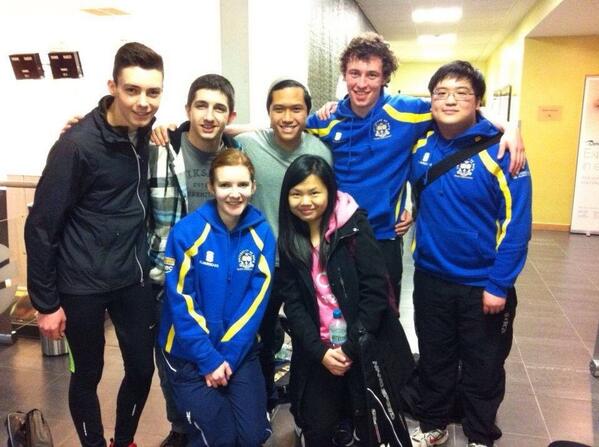 It was a great event and I'd like to thank you all for your enthusiasm and cooperation on the day! This was a great testament to the opportunity to grow Racketlon in UK universities and to the very strong talent we saw at the weekend!
A brief write up has made in to the Federation International de Racketlon (FIR) website
http://www.racketlon.net/content/successful-wc-trial
University Racketlon
Saturday was the first step of University Racketlon Development- this is a new area of development for us so any feedback is appreciated. Over the coming weeks and months we will reach out to more universities and will run another University event at the English Open in Dudley in October.
Of course, if any of you think your universities would like to hold a tournament, or would like to pursue ways in which we could work together with your university then please just let me know.  We are very supportive of this and will do as much as we can to make this happen.  We have events in the pipeline at Loughborough and an event planned at Oxford University in September.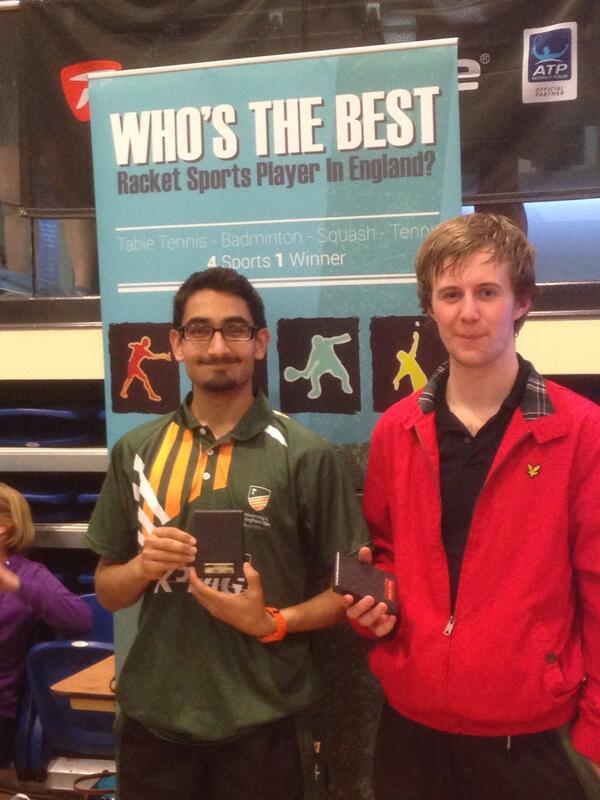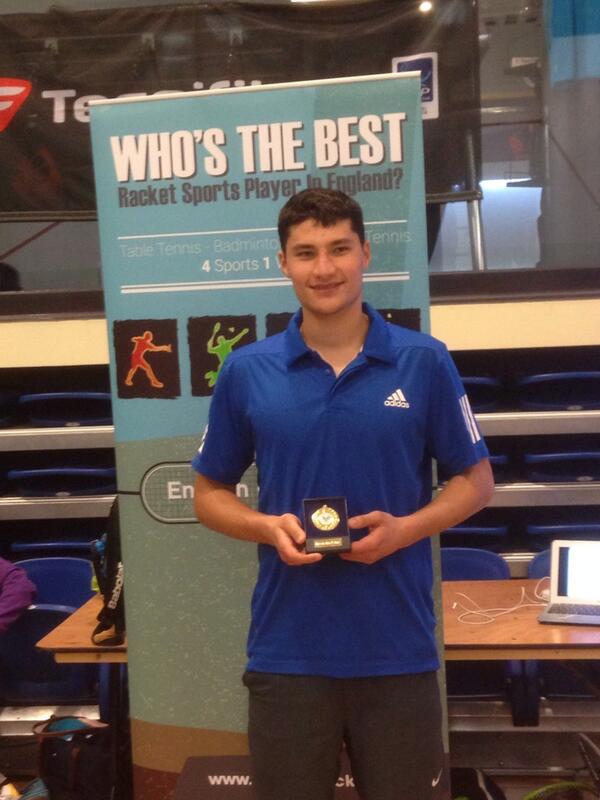 Ways to keep up with Racketlon News
There are lots of ways to keep up with Racketlon news:
http://www.englishracketlon.org/login.html - register on the UK website and you will receive the monthly newsletter, check out the events tab to keep up to date on future events
http://www.racketlon.net/ the international website
Facebook page- search for UK Racketlon Portal
Twitter: @keithracketlon
Upcoming Tournaments
And for anyone who is still buzzing from the weekend and wants to sign up to another tournament then check out the North of England Open which will be held at the Northern Club in Manchester on Sunday 1st June.  There will be no university closed event but with Mens A-D and Womens A&B category there's something for everyone.
To enter see the link below- you will be able to use your Tournament software log in
http://www.tournamentsoftware.com/sport/regulations.aspx?id=DB3DA6F0-E67B-430A-A154-F6EAF4537F00
And if anyone wants to start the summer holidays with a bang and have a go on the International tour then I would highly recommend the King of Rackets (Belgium) from 6th- 8th June - it's one of the most popular events on the tour not least because of the weather (usually warm & sunny!!), top class facilities and Belgium beer….but also the opportunity to meet lots of other Racketlon enthusiasts from across Europe.
And of course I'm sure you will have heard lots of chat at the weekend as we now turn our focus to the World Championship which be held at Surrey Sports Park from 21st-24thAugust!  It promises to be the biggest celebration of Racketlon the UK has ever seen. You can find all the info at the website below and if anyone wants to volunteer then please let me know.
http://www.racketlon.co.uk/wc2014/
And finally, well done again to all who gave it a go at the weekend!
I look forward to meeting you at another Racketlon tournament very soon!
Thanks
Leone McKinley
Head of University Racketlon Development
This email address is being protected from spambots. You need JavaScript enabled to view it.